Found some free time this weekend, decided to put it to use with some long needed updates to GateSentry. I've just pushed an update to the update server, which means if you're using GateSentry, your client should update to the latest build automatically 🙂 . Here's whats new:
Bug fixes in the administration panel
Added capability of blocking internet access in multiple time slots throughout the week. Now you can specify time slots during which GateSentry will block access.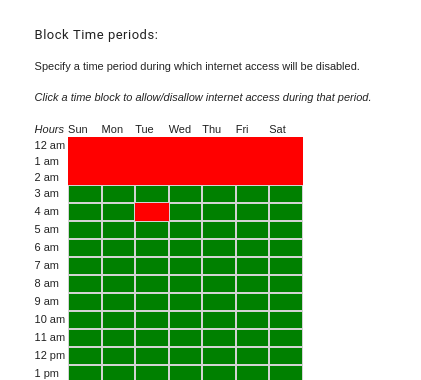 Added Advanced View to the filter edit page. This allows you to modify the filter files at the json level. Useful for power users who need to copy lots of urls, keywords to the filters.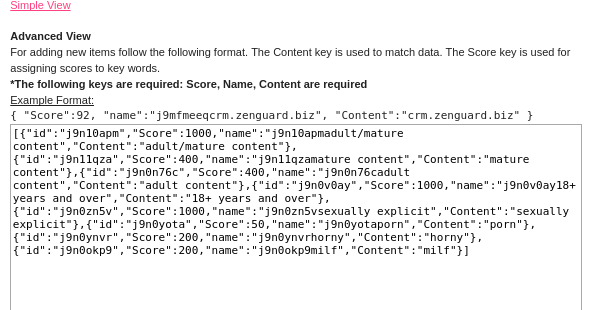 comments powered by

Disqus